Experience the Great Outdoors with Cotswold Tipis and Brilliant Bell Tent Hire
November 15, 2023 | by campingninja.com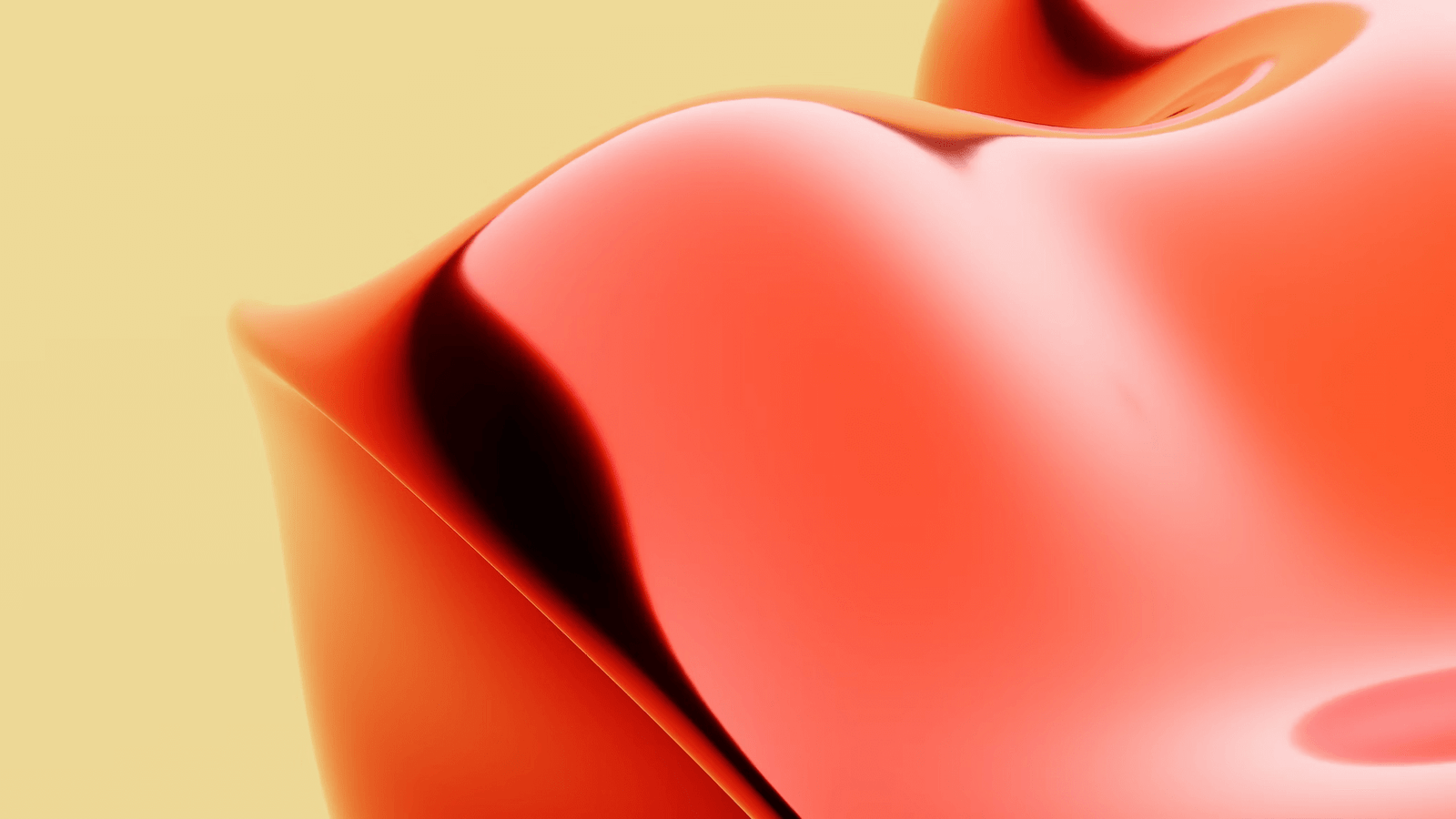 Are you looking for a unique and memorable camping experience? Look no further than Cotswold Tipis and Brilliant Bell Tent Hire. As an event camping company, we have been setting up campsites for sporting and arts events all over the world. Now, we are bringing our expertise and passion for the outdoors to provide you with the ultimate camping experience.
Unforgettable Camping Experiences
At Cotswold Tipis and Brilliant Bell Tent Hire, we believe that camping should be more than just pitching a tent. We strive to create unforgettable experiences that allow you to connect with nature and make lasting memories. Whether you are attending a music festival, a sports event, or simply want to escape the hustle and bustle of everyday life, our campsites are the perfect retreat.
Our tipis and bell tents are spacious, comfortable, and beautifully designed. Each accommodation option is equipped with cozy beds, soft furnishings, and all the amenities you need for a comfortable stay. From the moment you step inside, you will feel a sense of tranquility and relaxation.
Explore the Beautiful Cotswolds
Located in the heart of the stunning Cotswolds, our campsites offer the perfect base for exploring this picturesque region. Known for its rolling hills, charming villages, and historic landmarks, the Cotswolds is a haven for nature lovers and adventurers. Whether you enjoy hiking, cycling, or simply taking leisurely walks, there is something for everyone.
After a day of exploring, you can return to your tipi or bell tent and unwind in the peaceful surroundings. Sit by the campfire, roast marshmallows, and share stories with fellow campers. Our campsites foster a sense of community and camaraderie, allowing you to connect with like-minded individuals and create new friendships.
Customized Camping Solutions
At Cotswold Tipis and Brilliant Bell Tent Hire, we understand that every event and camping experience is unique. That's why we offer customized solutions to meet your specific needs. Whether you are planning a wedding, a corporate event, or a family gathering, we can tailor our services to create the perfect camping setup.
Our experienced team will work closely with you to understand your requirements and preferences. From the number of tents needed to the layout of the campsite, we will ensure that every detail is taken care of. Our goal is to exceed your expectations and provide you with a seamless and stress-free camping experience.
Book Your Camping Adventure Today
Ready to embark on a camping adventure like no other? Contact Cotswold Tipis and Brilliant Bell Tent Hire to book your accommodation today. Whether you are attending an event or simply want to escape to the great outdoors, we guarantee a memorable experience that will leave you longing for more.
Experience the beauty of the Cotswolds, connect with nature, and create lasting memories with Cotswold Tipis and Brilliant Bell Tent Hire. Let us take care of the details while you relax and enjoy the wonders of the outdoors.